Explore alternative funding options and financial solutions with Subcontracts India. If you are looking to buy or lease a Standby Letter of Credit (SBLC) or Bank Guarantee (BG), you have arrived at your final destination. We are experts at handling issuance and monetization of

SBLCs/BGs

.
We have done it many times over. Banks, Corporations, Airline Operators, Miners, Investment Bankers, Project Owners, Oil&Gas, Commodity Traders, etc. have successfully obtained
SBLCs/ BGs
through us. If you follow our procedure, it is likely that you might obtain an SBLC / BG provided you are financially capable to transact and possess the right business credentials.
PLEASE READ THE AGENCY TERMS AND CONDITIONS FOR HR CLIENTS CAREFULLY. BY FILLING THE ABOVE FORM YOU AGREE TO ABIDE BY THESE. PLEASE PRESS BELOW BUTTON FOR COMPLETE DETAILS.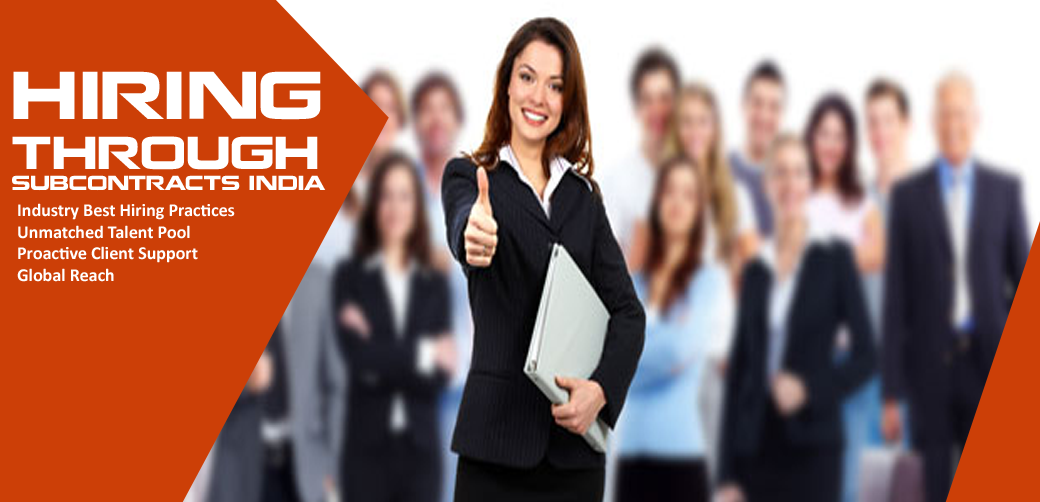 SBLC and BG by Subcontracts India-Trusted & Tested

Buy or Lease SBLC and BG. Direct Providers. No Upfront Charges. Top rated Eurozone Banks.

We enjoy wide support from Asset Owners and Providers because we bring them best value for their investments.