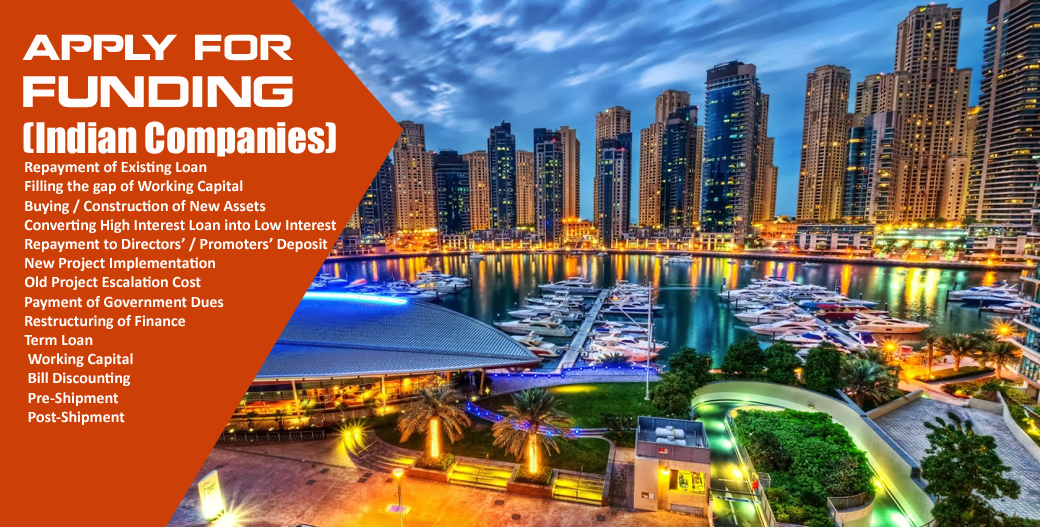 Explore alternative funding options and financial solutions with Subcontracts India. If you are looking to buy or lease a Standby Letter of Credit (SBLC) or Bank Guarantee (BG), you have arrived at your final destination. We are experts at handling issuance and monetization of

SBLCs/BGs

.
We have done it many times over. Banks, Corporations, Airline Operators, Miners, Investment Bankers, Project Owners, Oil&Gas, Commodity Traders, etc. have successfully obtained
SBLCs/ BGs
through us. If you follow our procedure, it is likely that you might obtain an SBLC / BG provided you are financially capable to transact and possess the right business credentials.
Every day, we work with companies facing challenges and opportunities – from looking to expand into a new region or positioning a business for a value-creation opportunity. The specific needs vary; timings differ. We advise and tailor solutions to help meet long-and short-term goals. We can help turn foreign markets into familiar territory or provide the due diligence to make an informed decision about an acquisition.
That's us. We're here to connect you with what it takes to help achieve your vision. It's that simple.

From concept to completion, we're here with strategic M&A advice you can trust, the capital markets expertise you can look to and a whole range of banking as well as non-banking solutions to help achieve your goals.

Understanding your strategic needs is our starting point. It helps us connect you with capital raising expertise across the debt and equity markets that can be used to expand and improve your company.

We structure cross-discipline teams that specialize in the following key industries:
Consumer and Retail

Infrastructure

Energy and Power

Mining

Financial Institutions

Financial Sponsors

Healthcare

Industrials

Real Estate, Gaming and Lodging

Technology, Media and Telecom


Your working capital needs to work hard. And, your access to liquidity can be the difference between growth and stagnation. We understand the need for strong cash flows and efficient operations. So we offer you solutions that let you maximize your visibility and control of working capital across your company.


Risks always exist and how you manage it goes a long way to determining the fate of your business. We can help you manage your risk through a comprehensive approach and a disciplined eye on your business, the markets and your future. However, business climates are unique. Risks change, regulations vary and cultures differ. But with local knowledge and a global perspective, we make it our business to know what's happening, and what's possible anywhere you spot opportunity.
​

​​

APPLY FOR A CORPORATE/BUSINESS LOAN


SBLC and BG by Subcontracts India-Trusted & Tested

Buy or Lease SBLC and BG. Direct Providers. No Upfront Charges. Top rated Eurozone Banks.

We enjoy wide support from Asset Owners and Providers because we bring them best value for their investments.